Quality and attention to detail, components of our history
Quality and attention to detail, components of our history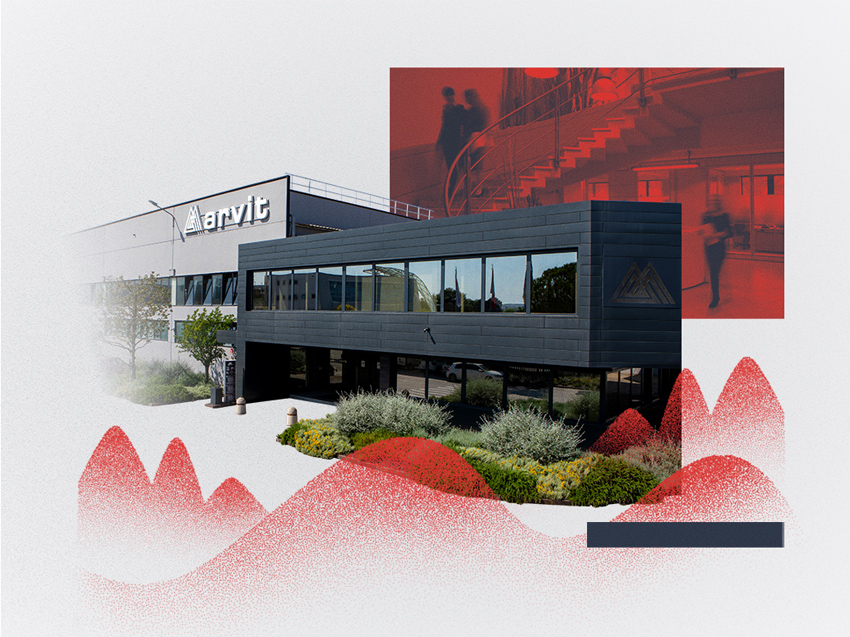 In 1955, in Camerano (Ancona), Ezio Marchetti founded the company 'Fratelli Marchetti snc' together with his brother, specialising in the production of turned components for accordion-making businesses. In the following years, the company strengthened its market presence and broadened its expertise by working for numerous industrial sectors.
On the strength of continuous updating of production processes and constant growth, in 1970 Fratelli Marchetti snc became Marvit s.a.s., which later moved to its current plant in Osimo Stazione (Ancona) and changed its corporate form to Spa.
Since 2000, two additional plants have been added to accommodate new dedicated and highly automated production lines, one of which is dedicated to the automotive sector.
Sixty years of experience, constant updating of machining methods and improvement of production processes make Marvit Spa today one of Italy's largest turneries of precision metal parts, a trusted partner of leading companies worldwide and a valid competitor for all companies in the sector. At its plant in Osimo Stazione, Ancona, Marvit Spa produces components for numerous sectors including Heating, Household Appliances, Automotive and Hydraulics.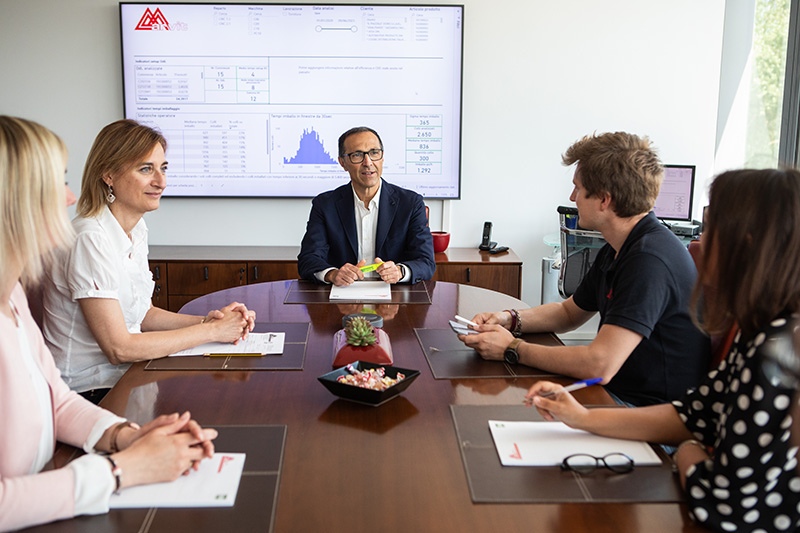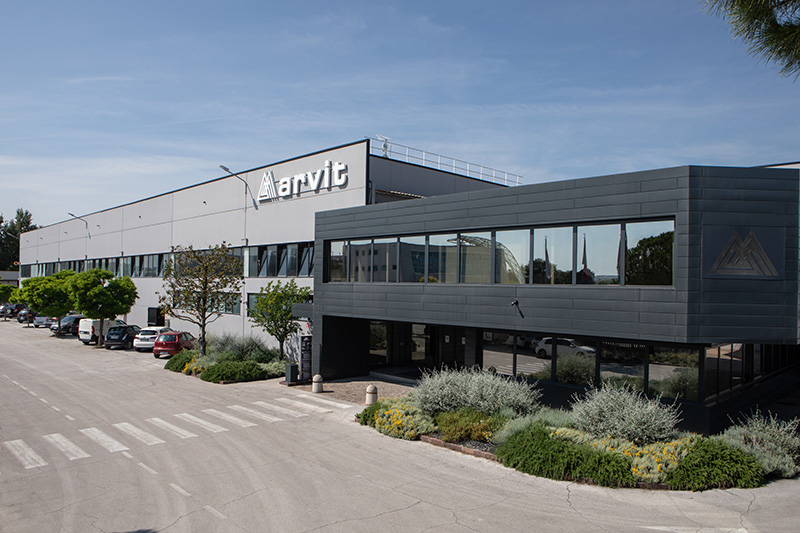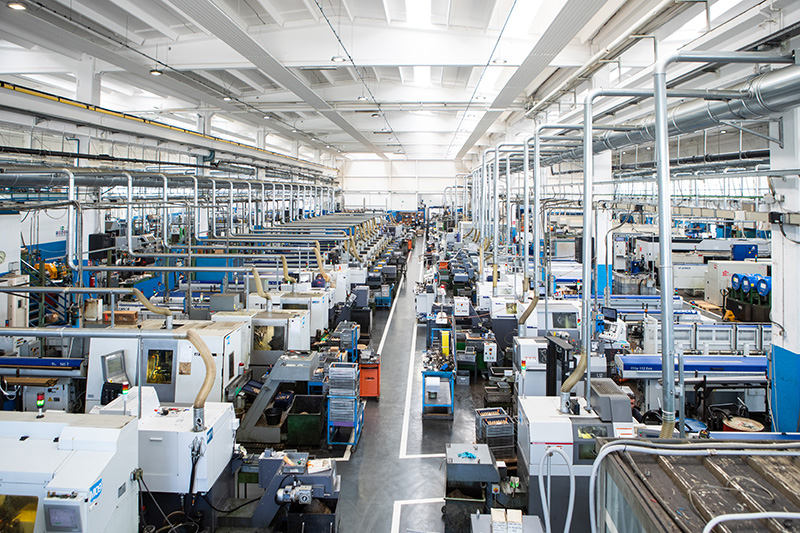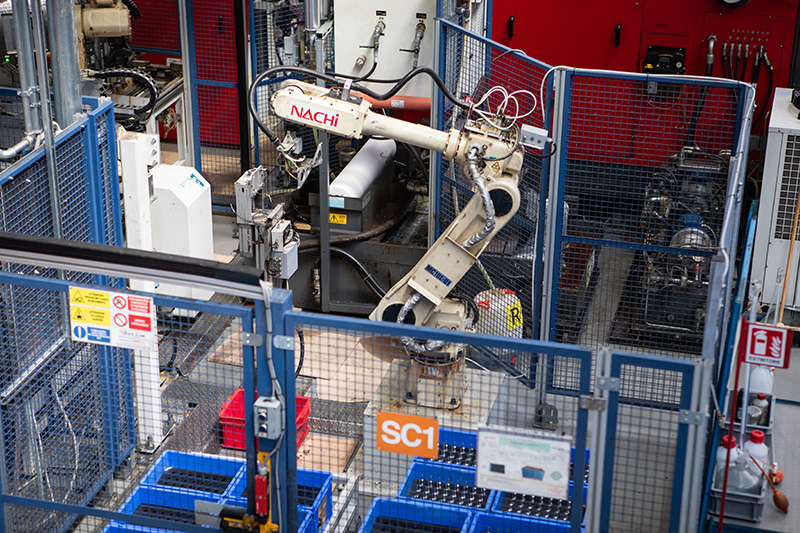 Technical Support
Co-design service with the customer's R&D up to the realisation of the first prototypes and samples, steps necessary and preparatory to production.
Turning
Automatic turning operations on different types of metals, using CNC and multi-mechanical and CNC headstocks. Automatic turning operations on different types of metals, using CNC and multi-mechanical and CNC headstocks.
Secondary processing
Machining centres for milling and broaching transfers. Thanks to qualified external suppliers, processes such as tumbling, sandblasting, glass ball peening and heat and galvanic treatments are carried out.
Grinding
Precise mechanical machining in the thousandths of a millimetre range, diameters requiring low roughness and flatness tolerances, carried out with centre and centreless grinding machines.
Washing
Automated alcohol-modified vacuum washing systems with integrated oiling systems, necessary to meet the customer's quality demands in terms of workpiece cleanliness.
Quality control
Sophisticated and constantly certified instruments allow monitoring of all processing stages, ensuring high-performance products.
Packaging
Assembly and installation in specific departments, manual and automated.
Logistics
The organisation and precision of the logistics department allow us to provide a delivery service on time and with high quality standards.
Automatic turning, grinding and assembly of mechanical components
Marvit Spa performs automatic turning operations on different types of metals, using CNC and multi-mechanical headstocks. Precision machining is carried out both with mechanical and CNC machines and with automatic bar loading, with diameters from 4mm to 65mm. At the customer's request, internal grinding processes are carried out using centre and centreless grinding.
Marvit also performs secondary machining operations on turned mechanical parts, heat treatments and surface treatments to provide its customers with a complete service.
A specific process is available for the assembly of mechanical and electronic components. For turned components manufactured in-house, a manual and automated assembly department has been set up. Here, mechanical assemblies and assemblies with o-rings, Seeger rings and springs are produced.
Marvit cooperates with the customer both in the co-design phase and for the launch of new products by producing prototypes and samples that allow the company's know-how to be concentrated in a targeted manner and lower the 'time to market' for the customer. A service that makes it possible to solve any technical problems before the order is launched and to involve suppliers as early as the pre-industrialisation phase of the product. Thanks to its flexible organisation, Marvit is able to offer a good level of service regardless of the quantities required.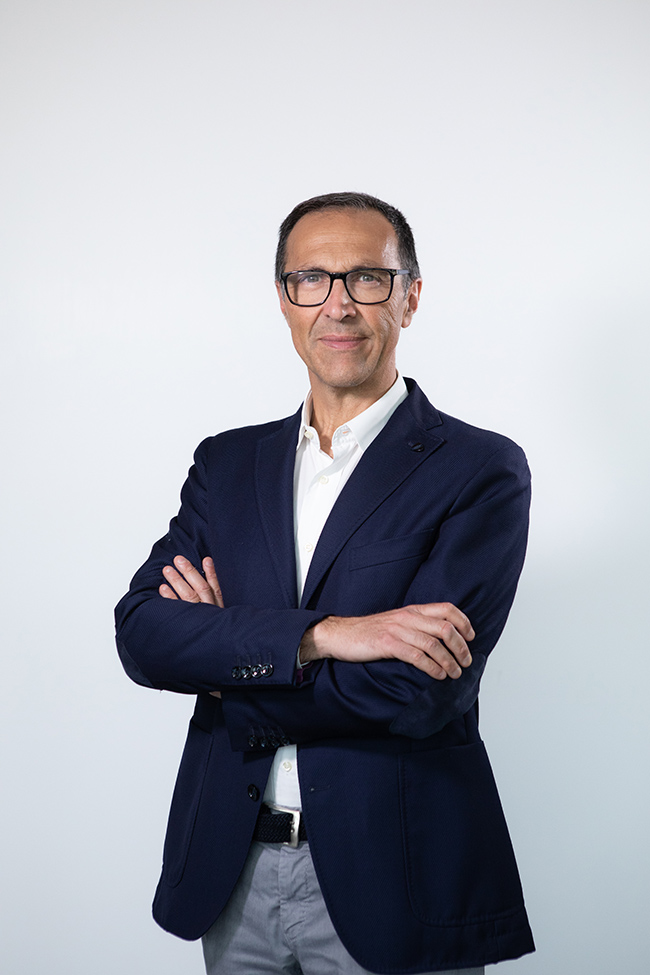 Massimiliano Marchetti
CEO and Commercial Manager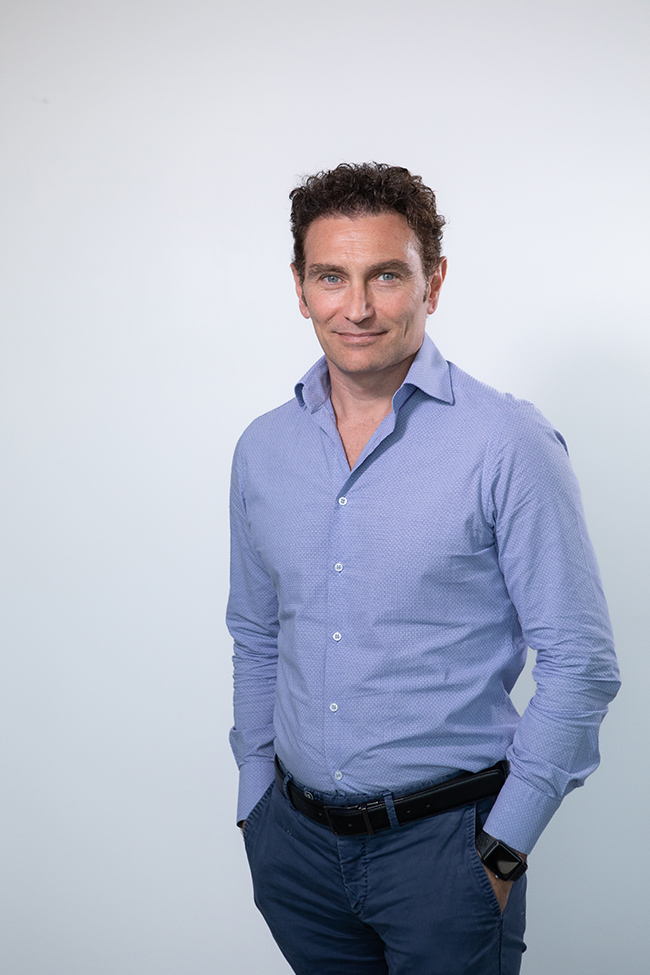 Andrea Marchetti
CEO and Head of Operations and Supply Chain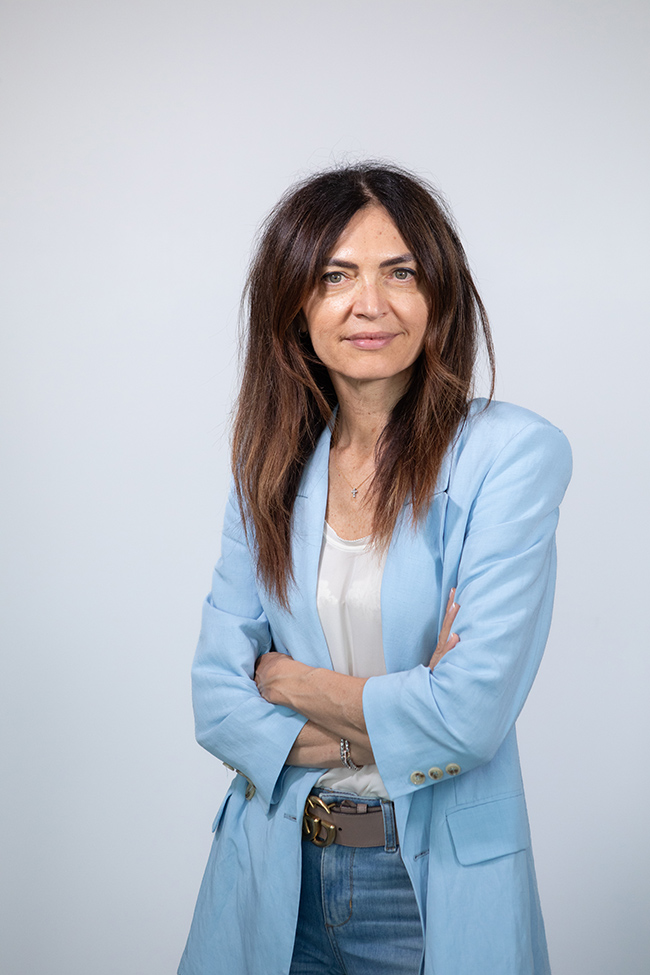 Federica Marchetti
Human Resources Manager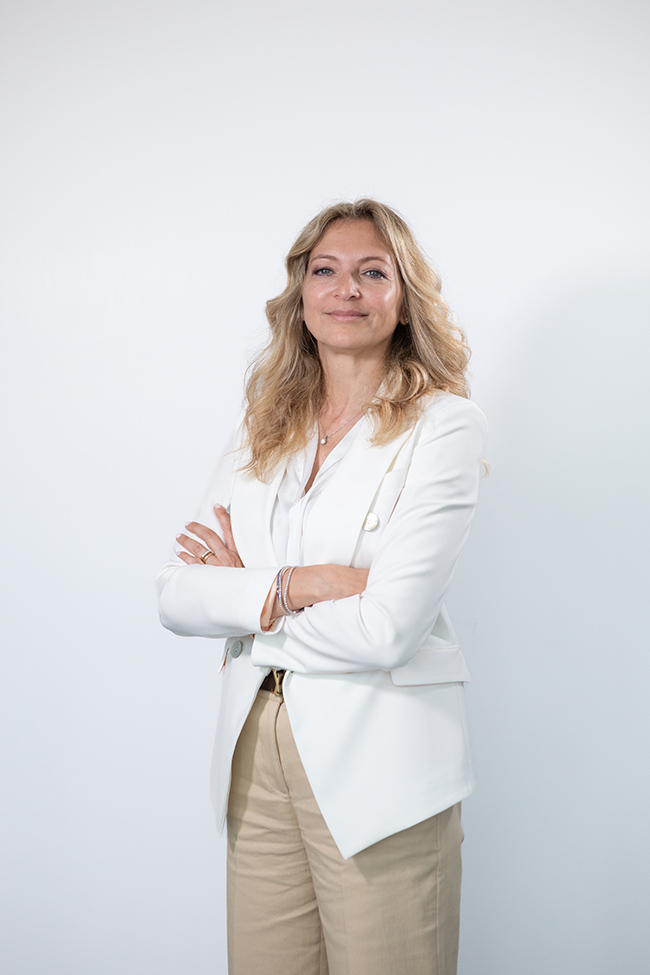 Francesca Pozzetti
Purchasing Manager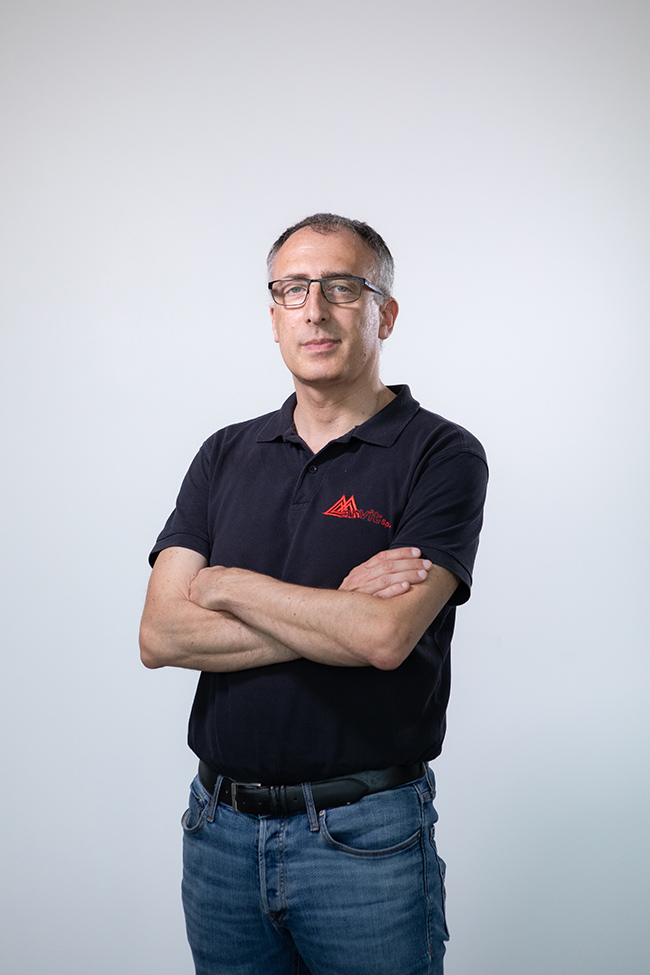 Carlo Gianangeli
Head of Technical Department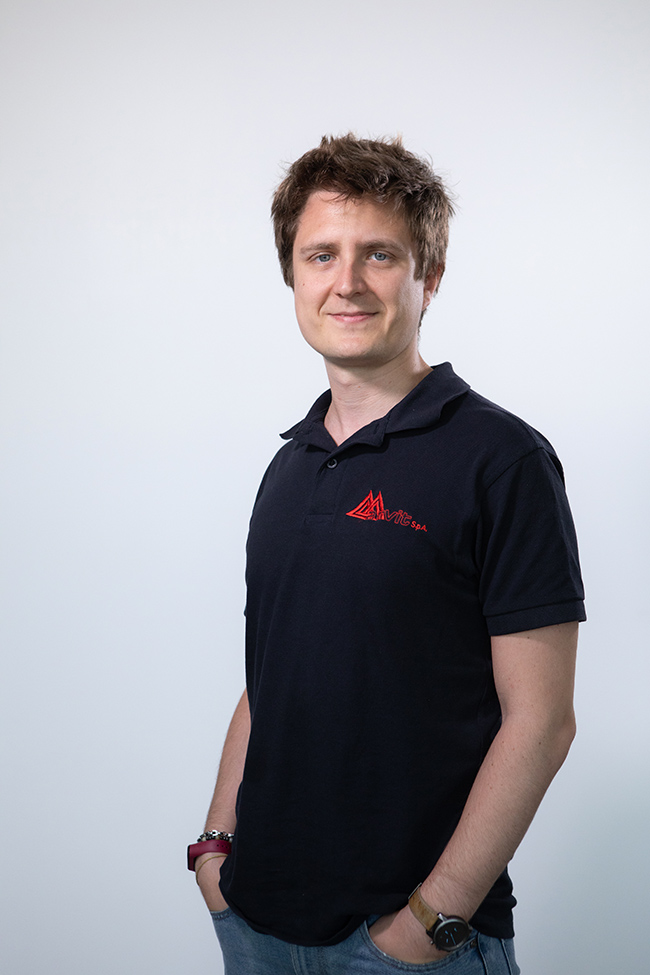 Matteo Giovagnoni
Quality Office Manager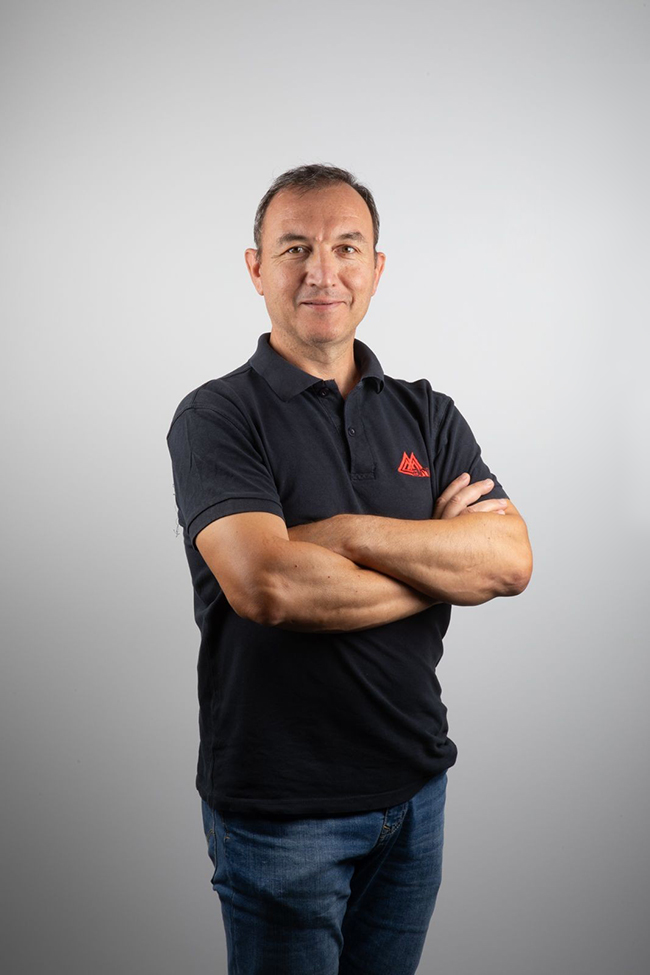 Gianpaolo Grottini
IMS Manager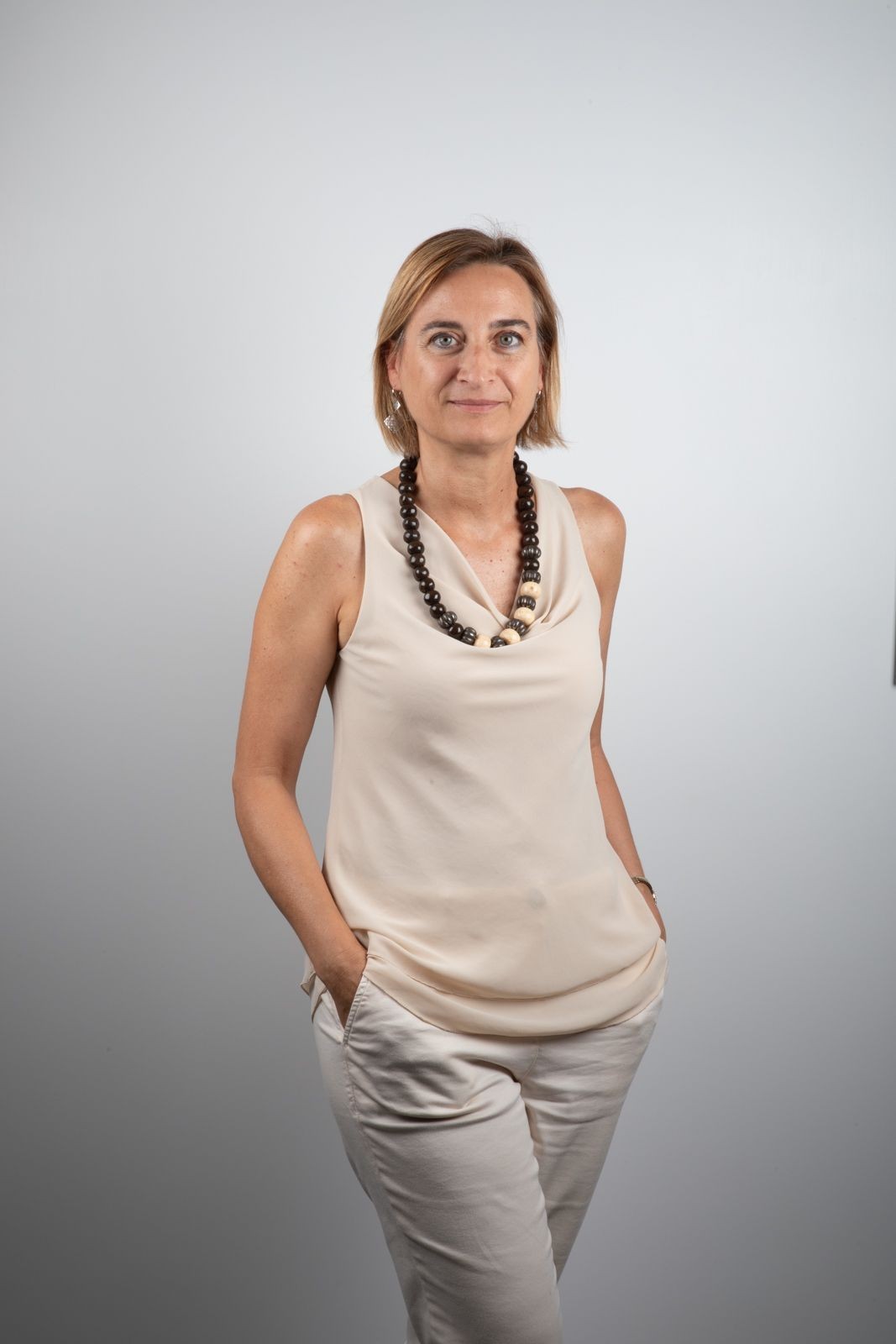 Silvia Di Bari
General accounting Manager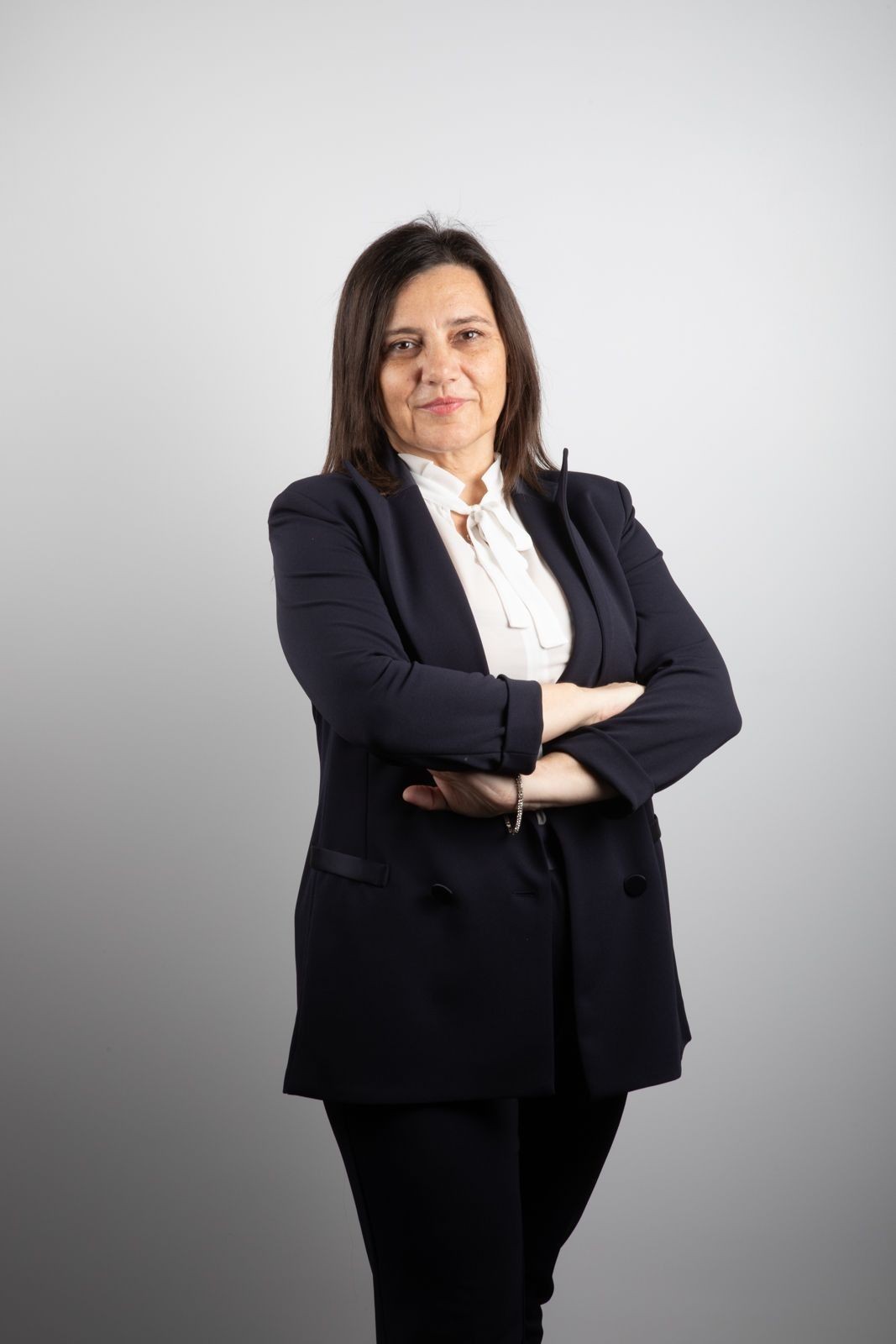 Gigliola Bontempi
Production planning and logistics Manager
Work with us
Join the team!
Lavora con noi
Join the team!