Marvit
Since 1955, to be precise
Production of turned
and ground small
metal parts
Marvit
Since 1955, to be precise
Production of turned and ground small metal parts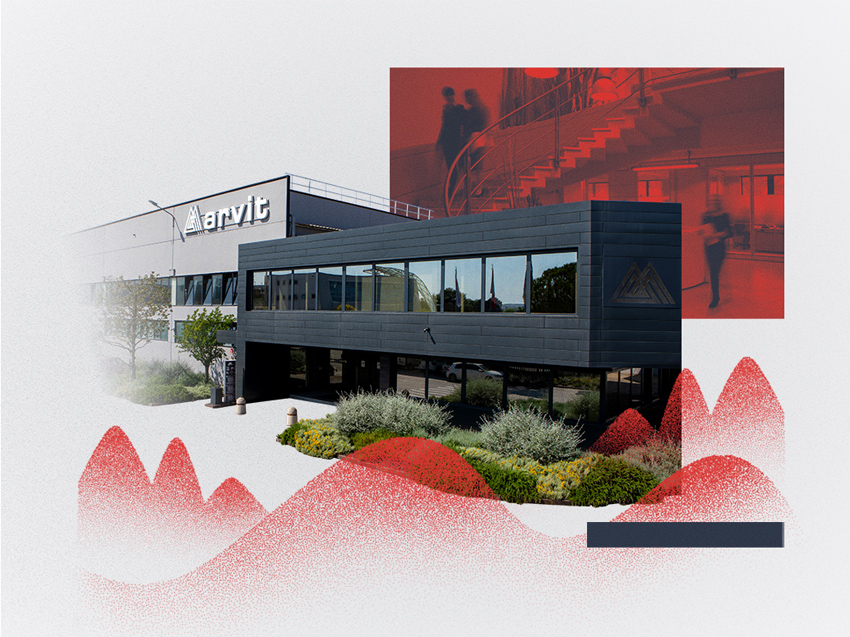 Company
Italian precision metal parts turnery in Osimo Stazione, Ancona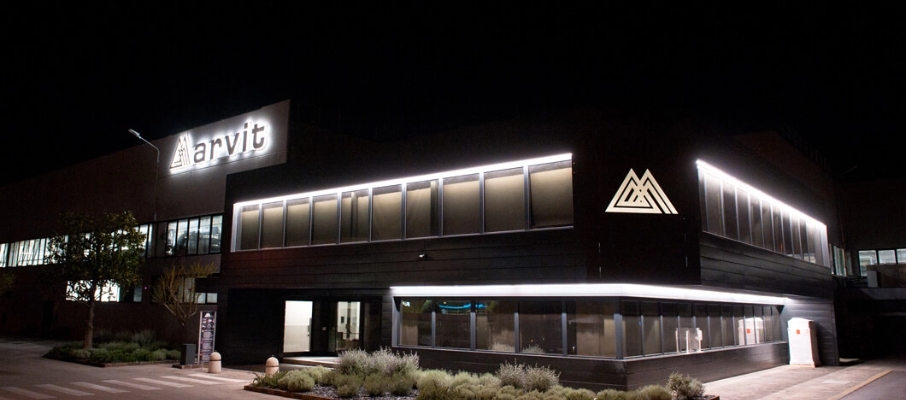 For over 60 years, we have been the trusted partner of international companies who choose us for our reliability. We specialise in the machining of a wide range of high-precision turned and ground parts in brass, aluminium, high-speed steel and stainless steel.
The continuous development and updating of mechanical production technologies and a company organisation built around the concept of quality have enabled us to achieve high flexibility and efficiency in our production processes.
We ensure very short delivery times and we can manage small production batches in order to quickly respond to market requirements.
0
countries served worldwide
0
employees and collaborators
0
work stations with lathe machines
0
components designed every year
Plumbing and Heating
Fittings, plugs and valves for radiators for domestic heating
Household Appliances
Drum shafts and bushes for washing machines with turning, grinding and resharpening operations
Automotive
Components for windscreen wiper systems, diesel injection, lubricant distribution, electric and hybrid engines
Hydraulics
Pneumatic valves, solutions and systems for the agricultural, building and earthmoving industries
Certification
Precision and quality, in every component